Exemption of Dutch real estate transfer tax (2)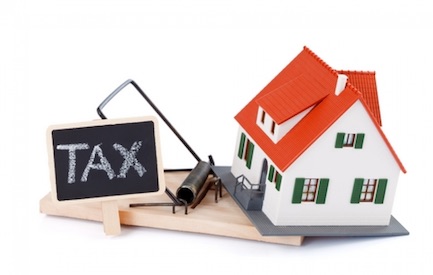 Do you remember our case study, whereby we requested for confirmation of an exemption of 6% real estate transfer tax? Well, the Dutch tax authorities honored our request.
The Dutch company could sell the real estate to a new group company (exempt of real estate tax). Subsequently, the Dutch company repatriated the proceeds of the sale of the real estate to its non-Dutch shareholder exempt from Dutch dividend tax by way of capital reduction.
Our client (the non-Dutch shareholder) could now sell the shares in its Dutch company absent of the Dutch real estate and free of cash.