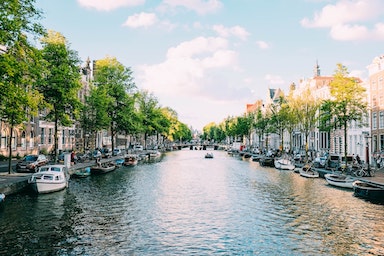 EU VAT services
All member states of the European Union have implemented the same EU VAT directive. However, each member state has its own interpretation of these common VAT rules. Moreover, each member state has its own VAT refund procedure.
As a member of the TGS Global network, we can provide for local assistance in nearly every country within the European Union.
Our EU VAT services include:
Claiming VAT refunds in the EU for non-EU customers
Setting up a EU VAT administration
Registration of your business in different EU countries
EU VAT compliance
Local assistance
Paul Hulshof explains how to pay 0% import VAT in the video below.